GOCHIKKO - Always be happy ! you lovely ladies ,The Indian DIVAS , welcome to the gang of Indian culture and step up to feelbeautiful , delighted , and happy as ever with GOCHIKKO clothing ……
The Founder
Chetna Mittal , is a very lively Women , an MBA , deep rooted with her love for Indian festivity which reflects in each and every creation of GOCHIKKO CLOTHING. Gochikko is blessed to be Indian Origin company , Chetna Mittal with her love for Indian Ethnic dresses which is full of Colors, Prints and dress for all occasion.
She decided to dress women and pass on the happiness to all women by creating a collection which not only represents Indian rich culture but also at the same time make all women feel like DIVAS and queens of their own mind and soul, make them happy always !!!!
She is a women of substance successfully running her Brand and an NGO for welfare of Society and is actively involved in all activities of NGO .
She aspires to help maximum women,  at GOCHIKKO we follow hire 80 % women be it higher staff or Tailors for the Production, Packaging or dispatch  in the Factory, She strongly believes if a Women is educated or earning in the family she can change the Society move forward.
At Gochikko we work like a family and that becomes our strength for the kind of growth we have seen in the past and times
to come ……..
Gochikko reflects the happiness of one from within …Women Gods most beautiful creation Here is where Chetna Mittal , Founder of GOCHIKKO got inspired within , with her journey and learning GOCHIKKO came into existence , her constant inspiration comes from common women around her across India ,
she quotes " I Get carried away with the sense of dressing of women across India with its diverse sense of vibrant colours , embroidery patterns, Prints ,borders, and their matching Jewellery to it may it be bangles ,Payal , Rani Haar, Nose Ring ,fingure ring, toe ring and many more to add….
Gochikko is constantly designing and creating clothing , jewellery for women to keep all Gochikko buyers be happy ….
Chetna Mittal ,recalls her mother , Grandmother and women of her village playing , singing and dancing that cloths, jewellery ,festivity and occasions aways filed them with happiness ,Even today times the story remains the same.
The Gochikko Story is very simple and is derived from deep rooted memories of women around Chetna Mittal and her family this is when she stared to create , design and spread happiness for all Women's – GOCHIKKO – Always be Happy You Lovely Ladies ……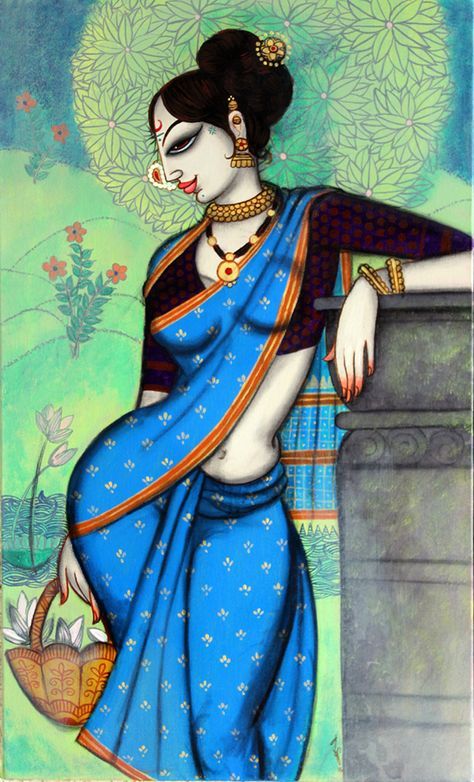 A women has many colours she is a mother, daughter ,wife ,companion and pride. Her dignity is the utmost and above all , from our ancient times , We belong to the clan who loved and respected women, she was allowed for a swamvar. Indian Women dresses up full of vibrant colours ,different themes, dresses for all occasion in short there is dress for any situation in life, Indian rich diversity of culture always kept women to pick and choose ….. Gochikko proudly endures to be the chosen one to tailor design women clothing …..